Writing that genuinely connects with customers.
Atlanta website copywriter Tom Tortorici crafts engaging content that turns readers into buyers. Let's show them why your company is a smart choice.
Get a Free Consult and a Quote
Are you with a web design or marketing firm? Meet me on this page.
Or are you looking for a blog writer?
Good design gets attention. Compelling marketing messages
get a response.
What's the point of a website or other marketing if it doesn't move people to action?
 
The right words make people think. And feel. And conclude that you're their best option.
 
That's the kind of strategic approach that a specialized marketing writer provides.
 
You know your customers, and skillful messaging is just as much about them as it is about you.
 
Ready to turn your vision into a smart marketing solution? Let's talk, at 404-606-2715.
Copywriting
that's built to convert
If you simply want to "fill" a website or print piece with content, you should call another writer. If you want to engage, persuade and sell, call me.
Strategy
that sets you apart
Core messages, not just your logo, define and differentiate your brand. There is something that makes you unique, and we'll show that no competitor can match it.
SEO Content
is not just about keywords
Natural SEO writing reaches out to people and search engines. Plus high quality blog posts are increasingly important for getting your company found online.
Download Three Fun, Insightful Ebooks!
Free, with no signup necessary.
Let's explore fresh ways to engage your buyers.
A company may have nice-looking website designed, but it may not be attracting the opportunity they know is out there.
If the site only talks about the company and its offerings, then opportunity is being missed.
What are your customers really trying to accomplish, and where are they stuck? Start there, for a genuinely helpful approach that builds trust and credibility.
That's the idea behind Optimized for Humans, the theme of the classes and conference talks I've given on web writing, strategy and layout.
What do companies say about Tom?
"It was an immense pleasure working with Tom. He not only did an amazing job on our website, but he really takes the time and effort to understand our customers."
–Shenee Bryan, The Evaluation Group
"Tom is passionate about on-target messaging, and focused on pleasing his client. Each project is convenient and easy, and he's always there when I need him."
–Barbara Thureson, Savannah Bancorp
"I have found Tom to be of the highest ethical character. His attention to detail is unsurpassed and he is extraordinarily talented."
–Donna Weaver, Verity Bank
"Tom is a superior wordsmith as he develops our material with the customer in mind. This is especially valuable in this challenging economy."
–Roger Bonds, American Academy of Medical Management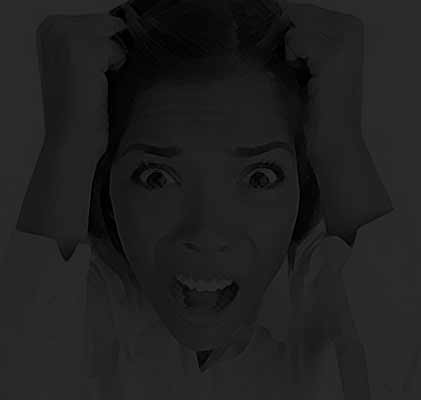 Is your current website missing opportunities?

One way or another, most websites are. Scary, eh? Ask about a custom Website Review and Recommendations Report with specific, actionable ideas for engaging, persuading and converting the visitors on your site. You may be surprised at what you'll learn. 
Check out Tom's writing

 Portfolio: 

 Creativity with a foundation of strategy.
My specialty is conversion-focused copy, strategy and planning for business websites. But I also write engaging blog posts, promo emails, social media content, directory and social media profiles, video scripts, brochures, ads, and more.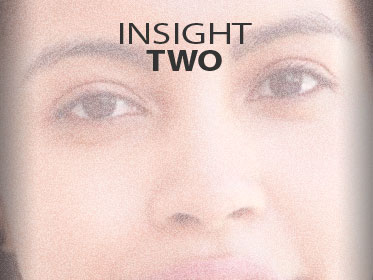 Reach out to a website copywriter who understands business.
Call Tom in Atlanta at 404-606-2715 or send in the form and I'll get back to you shortly. I'd like to hear about your company, your challenges, and what you're looking for. Then I'll prepare a quick quote for the copywriting or content you need.
Or, we can start with a New Site Strategy Session to discuss the most promising approach for your business. Or, a Website Review of your current site's effectiveness. Get either of those plus an insightful Recommendations Report for just $350.
Tom@TomTortorici.com
Atlanta Website Copywriter and Marketing Writer
404-606-2715
3101 Rockaway Road, Atlanta GA 30341
© 2022 Tom Tortorici Inc.