Atlanta freelance copywriter Tom Tortorici delivers optimized web copy that's as fresh and engaging as your design.
Atlanta freelance copywriter Tom Tortorici delivers optimized web copy that's as fresh and engaging as your design.
Let's Talk About the Possibilities
Need writing help for your own company website? Meet me on this page.
Or are you looking for a blog writer?

Is getting written content ever a hassle? Well, not any more, with a freelance copywriter who fits right in.
Coming up with optimized, marketing-smart content shouldn't bring client projects to a screeching halt.
 
Sure, clients might eventually cough up some vague, self-serving wording – a bland addition to a sharp design.
 
Blog writers, content farms, and traditional SEO writers don't typically have selling and messaging strategy skills.
 
Maybe you can write it yourself, after putting it off because, well, writing is just not your idea of fun.
 
Or, you can partner with an SEO content writer to help turn designs into sharp marketing solutions. Let's talk: 404-606-2715.

"Our client was extremely pleased with the quality and end results of Tom's SEO copywriting. His services helped streamline the process for everyone involved."
– Sam Newman, Newman Web Solutions


I can make your job easier. No, really, I can.
I can work directly with the client, and provide you with final, approved copy.
 
I can organize all the content into pages by preparing a handy site outline.
 
I can create wireframes to indicate copy sections, sequence and emphasis.
 
I can include keywords and internal links in the text, and write the meta tags.
 
Any questions about working with a SEO content writer?
I'm Tom. Let's chat. And let's make this easy.
770-934-7861   
Tom@TomTortorici.com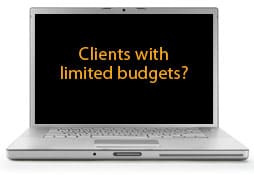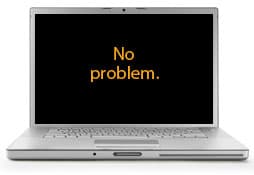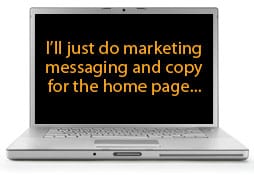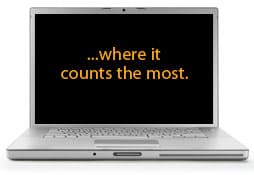 Together, let's make your clients say, "Whoa…I love it."
As your go-to or overflow resource, I can work as a referral, partner, or sub-contractor.
Could a strategic freelance copywriter enhance your company's capabilities and your value to clients?
 
Let Me Know What You Think.
Still waiting for the client to cough up their content?
Frustrating, eh? I'll knock it out so you can finish up the project. Let's talk about it at 770-934-7861.
Or maybe your own site needs sharper messaging, but you're the one who's been putting that off (Tip: Ask about copywriting discounts for web and marketing agencies).
Reach out to a freelance copywriter who knows exactly what your team, and your client, need.

Call Tom in Atlanta at 404-606-2715 or send in the form and I'll get back to you shortly. I'd like to hear about your company, your clients, and what you're looking for. Then I'll prepare a quick quote for the copywriting or content that's needed.
Or, we can start with a New Site Strategy Session to discuss the most promising approach for your client. Or a Web Marketing Evaluation of your client's current site. Get either of those plus an insightful Recommendations Report for just $350.
Tom@TomTortorici.com
Atlanta Freelance Copywriter and SEO Content Writer
404-606-2715
3101 Rockaway Road, Atlanta GA 30341
© 2019 Tom Tortorici Inc.